Parhami Law Group Can Help Bikers Seek Justice After An Accident
MOTORCYCLE ACCIDENT ATTORNEYS IN ENCINO, CA
Even motorcyclists who wear proper protective gear and follow the rules of the road can be seriously injured. Parhami Law Group is on your side. Were you injured due to someone else's negligence? Were you hospitalized as a result? If so, you have a right to seek compensation for your medical bills and lost wages.
When you're searching for motorcycle accident attorneys in Encino, California, choose Parhami Law Group first. Our firm represents motorcyclists just like you who are suffering from injuries due to an accident. Unlike other auto accident attorneys, we work diligently to uncover the full story and eliminate the stress.
Call (818) 205-2445 today to speak with a knowledgeable attorney at Parhami Law Group.
CHOOSE PARHAMI LAW GROUP FOR PEACE OF MIND
With so many motorcycle accident attorneys in the Encino, CA area, how do you know which one to choose? Parhami Law Group stands apart from the competition for several reasons:
Let us prove that we're different from other local auto accident attorneys. Call (818) 205-2445 today.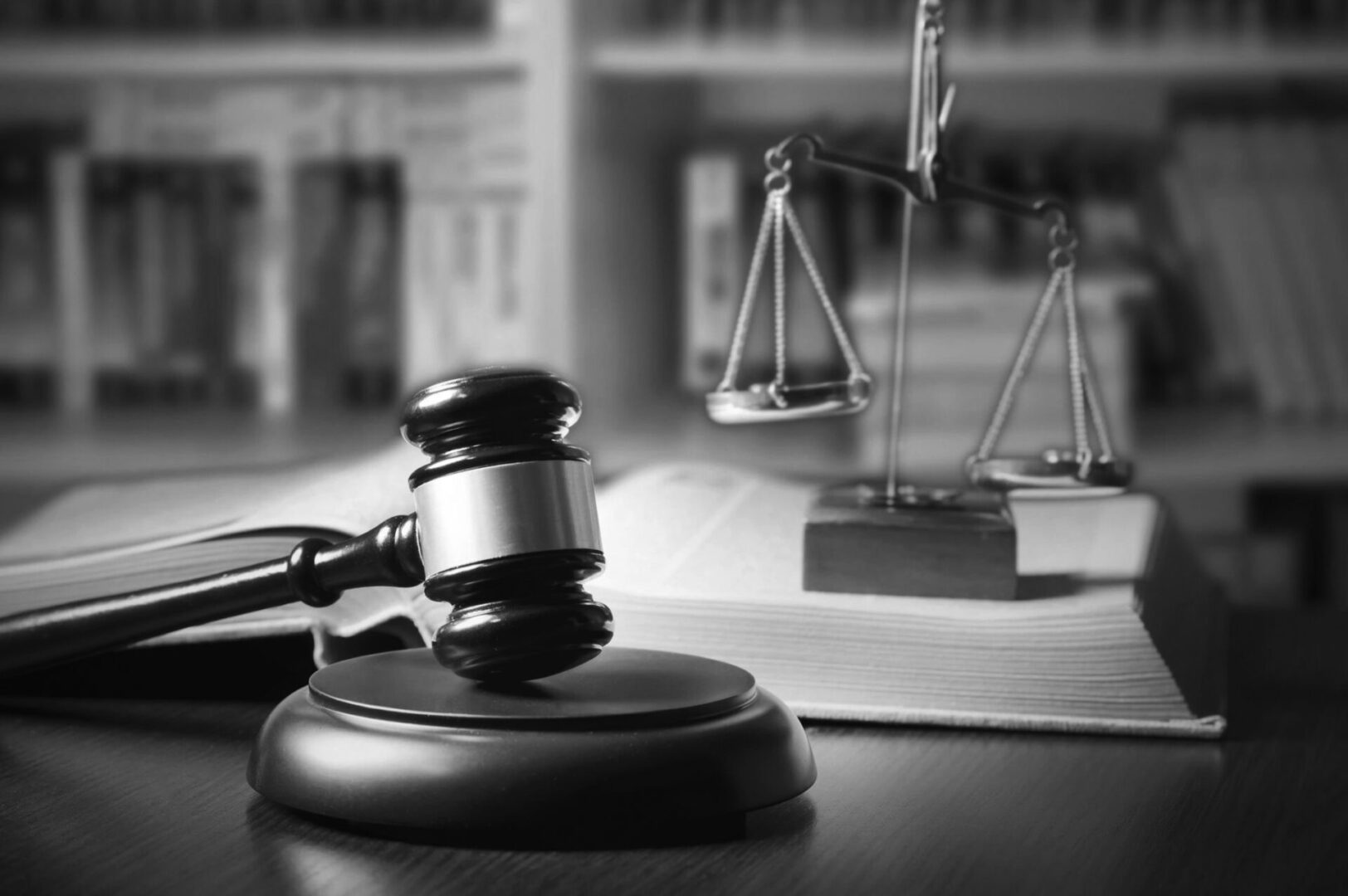 HOW CAN A MOTORCYCLE ACCIDENT ATTORNEY HELP YOU?
There are many steps to take after being involved in a motorcycle accident. A motorcycle accident attorney can help navigate this complicated process to ensure you receive the proper compensation for your damage and/or injuries.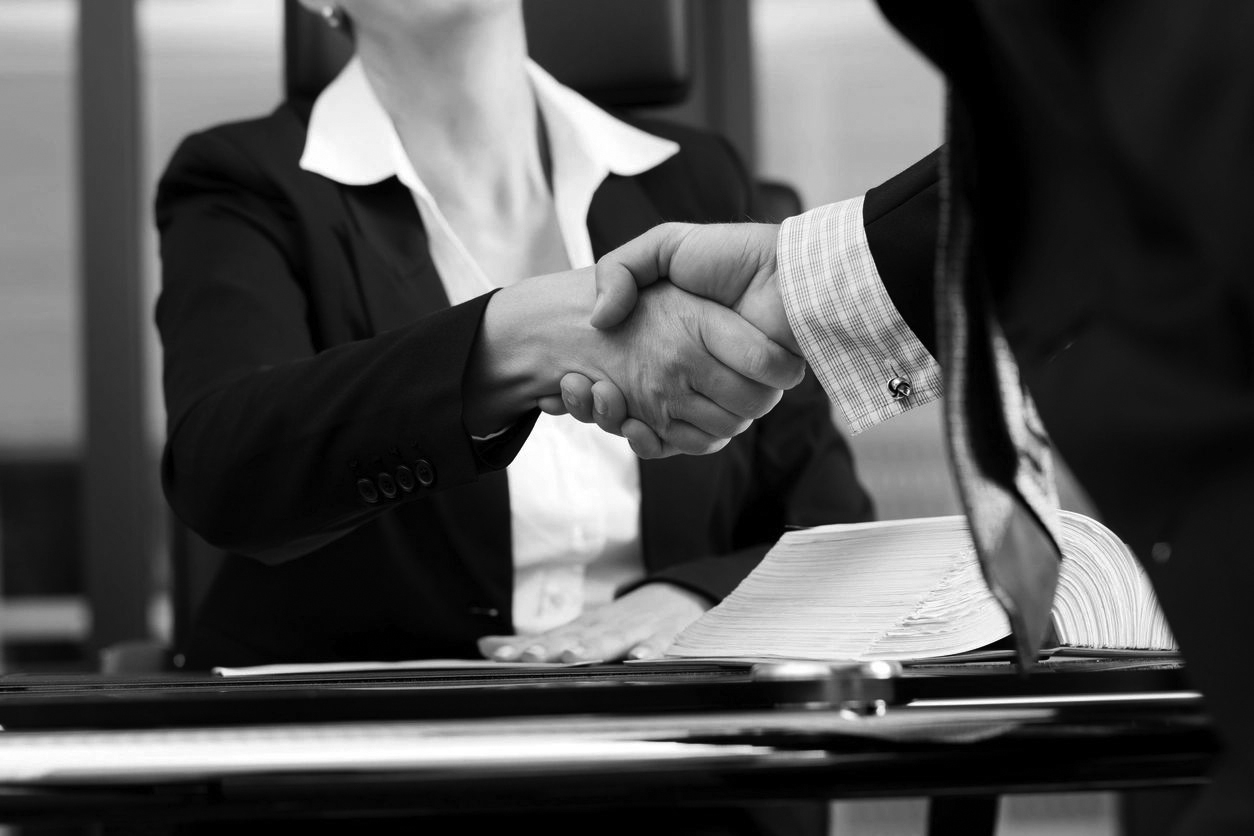 An experienced attorney can also catch details that you may not think of, including:
Not only is Patrick Parhami an experienced motorcycle accident attorney - he is well-versed in personal injury cases. Contact Parhami Law Group today to learn more about how a personal injury attorney can help you.