Let Parhami Law Group
Review Your Situation
Personal Injury, Estate Planning, Real Estate and Business Law Attorney in Encino, CA
Parhami Law Group practices Personal Injury, Estate Planning, Real Estate and Business Law. Don't let anyone take advantage of you involved in an accident, get the justice you deserve. If your tenant isn't upholding your rental agreement, make sure your voice is heard.
Call Parhami Law Group right away. Making decisions about the future of your family or your business is complicated. Parhami Law Group also handles estate planning, business consulting, and entity formation. If you need to establish a will or get your business up and running, attorney Parhami will walk you through the process and give you objective legal counsel. Meet with an estate planning attorney today.
Discuss Your Situation with a Seasoned Attorney
It's important to choose an attorney who has your best interests in mind. Schedule an appointment with Parhami Law Group today. Attorney Parhami can assist you if you are need a
Parhami Law Group serves Encino, California, and the surrounding area. Call now to speak with an experienced real estate, personal injury, estate planning, business law, or car accident attorney.
Personal Injury

Fight to get the compensation you deserve with an experienced personal injury attorney.
Real Estate

Don't settle a real estate contract dispute without a real estate attorney by your side.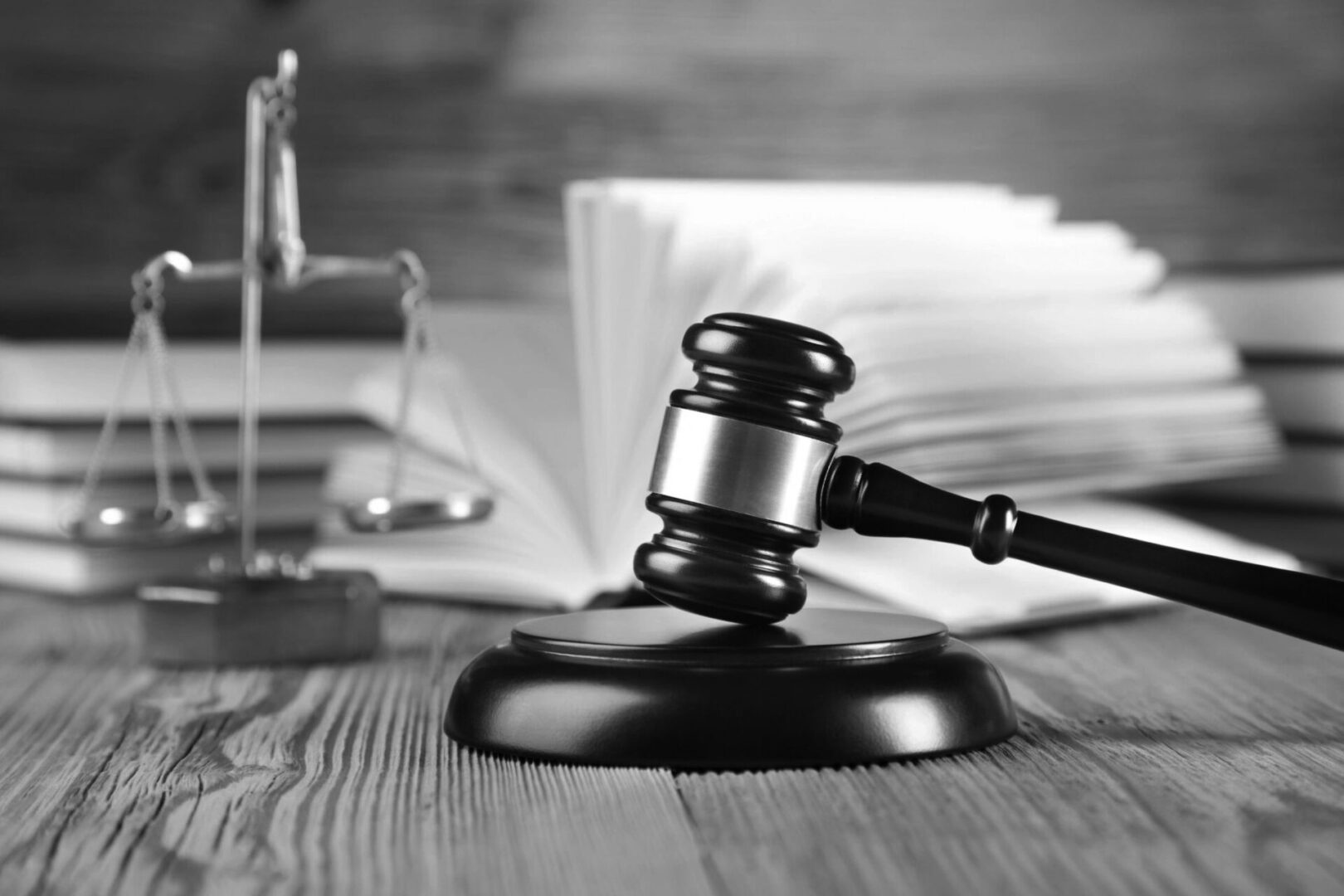 Why Consult Parhami Law Group?
Whether you're seeking compensation after an injury or need help writing a business contract, don't go to court without a reputable attorney by your side.
Here are three good reasons to meet with Parhami Law Group today to discuss the details of your case:
Attorney Parhami has been an attorney for nearly 20 years
Attorney Parhami and his team are always prompt and professional
Attorney Parhami and his team will make the process smooth, easy and personable
Attorney Parhami and his team will provide hands on experience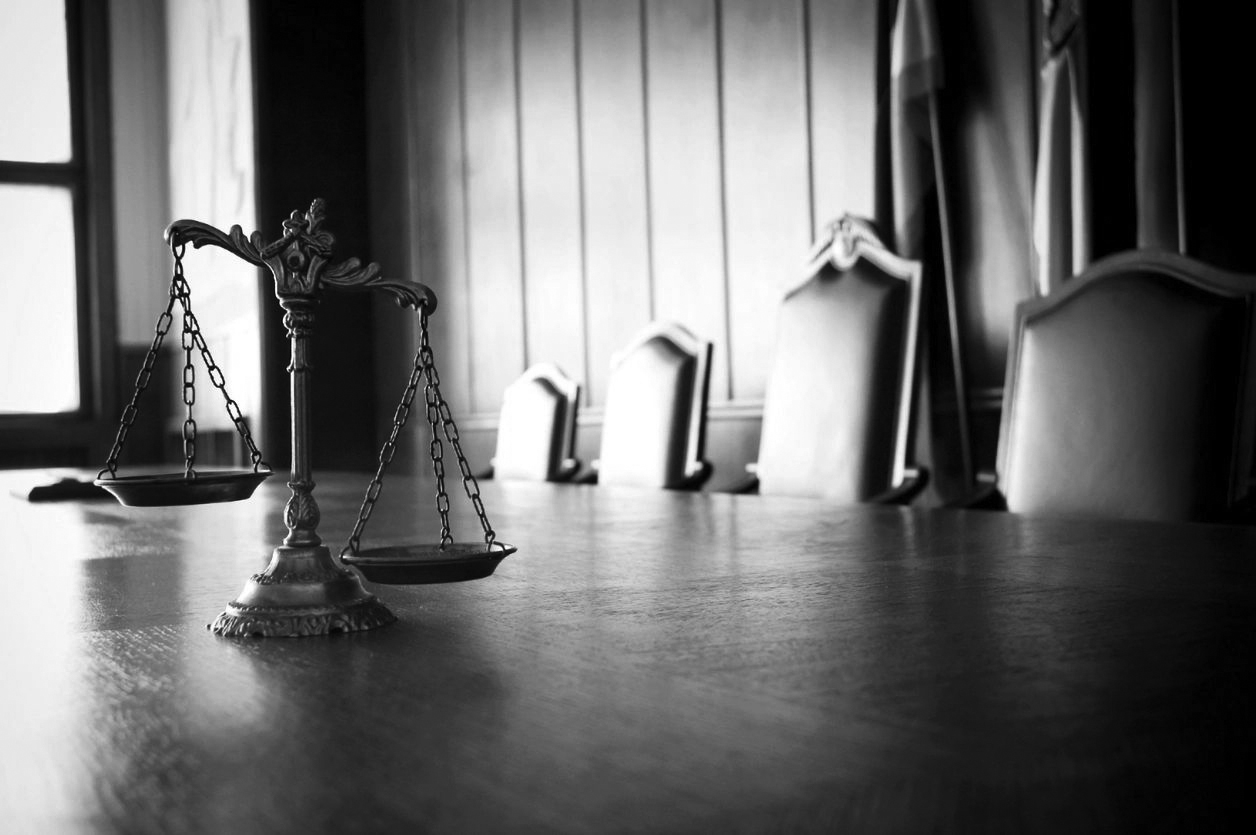 When you retain attorney Parhami and his team, your case is their first priority. They'll work tirelessly to achieve the best possible outcome. Call Parhami Law Group today to schedule a consultation.